Accreditation in Public Relations (APR)
Are you ready to take your skills to the next level? Do you want to stand out as a public relations professional? Earn your Accreditation in Public Relations (APR)!
The Accreditation in Public Relations (APR) credential certifies your drive, professionalism, and principles, setting you apart from your peers and positioning you as a leader and mentor in the competitive public relations field. Building on the foundation of your educational degree, the APR keeps you current on today's best practices and applications in the ever-evolving communications world.
The APR:
Asserts professional competence
Communicates professional expertise, plus personal and professional dedication and value
Reflects progressive public relations industry practices and high standards
Why should you get your APR?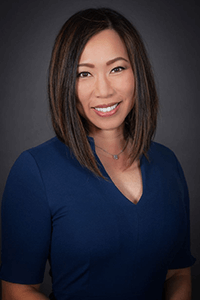 "I pursued my APR because I wanted to approach my practice with more intentionality, be more strategic about my communications efforts on behalf of the school district, and to make sure my work is targeted and effective. The accreditation process brings a very practical, real-life component that was missing from my master's program in communications. Since completing the APR process, I have noticed a difference in my approach to my work, with increased confidence and credibility in my planning and execution. Finally, I serve as a mentor to other school PR professionals, and bolstering my knowledge and understanding of the field has only helped me become a better resource to others. "
Christine Paik, APR
Chief Communications Officer
Poway Unified School District
CalSPRA Regional Chair-San Diego/Imperia "Pursuing and earning my APR completely transformed the way I approach my work and my credibility and confidence at a leadership table. As an APR, your work becomes more consistently proactive and strategic and is grounded in the high-quality work and ethical standards that accreditation represents."
Jennifer Dericco, APR
Director / Public Information Officer, Communications and Community Engagement
Santa Clara Unified School District
NSPRA Southwest Region Vice President, CalSPRA Past President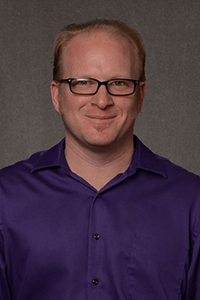 "Earning my ARP was an inspiring process that helped solidify my passion for the profession and build a stronger foundation for my day-to-day work."
Stacy Brandt, APR
Communications Strategist
San Diego County Office of Education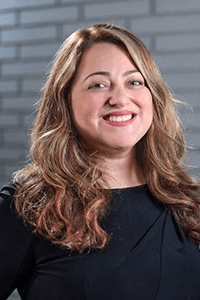 "I pursued my APR to expand my PR knowledge and create promotional opportunities and partnerships. It also aligned with the Master's in PR program I was working on. Earning my APR opened opportunities and I landed a director of communications role for the BEST school district in California!"
Diana Meza, APR
Director of Communications and Public Information
Riverside Unified School District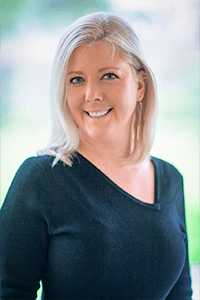 "Achieving my APR solidified communication best practices in my work and elevated my credibility in the organization and across the region. The APR certification is not education industry-specific and is professionally advantageous across multiple sectors."
Dina Gentry, APR, MBA
Director of Communications
El Dorado County Office of Education
CalSPRA Secretary
So what does it take to get started?
The process to earn your APR is multi-phased and can be broken down into four steps:
Complete the Examination for Accreditation in Public Relations Application online and pay the fee. (Members of UAB participating organizations $385 or $410; Nonmembers $745)
Study and sit for a Panel Presentation.
Continue to study and complete the examination. The examination is administered at Prometric either at their testing centers or through remote proctoring.
Demonstrate a commitment to lifelong learning through renewal.
Are you an aspiring APR, but need support to get through the finish line? Consider joining a CalSPRA APR cohort! Cohorts will form three times a year and is open to CalSPRA members only as a free member benefit. The CalSPRA APR Fall Cohort begins on August 15, 2023. Join other CalSPRA members who are also pursuing their APR to reap the benefits of having a network of support. Cohorts will form three times a year: April (spring cohort), September (fall cohort) and January (winter cohort). It is open to CalSPRA members only as a free member benefit. The cohort program is designed specifically for those who are serious about earning accreditation but who aren't sure how or when to start. Free to attend. Sign up here.
NSPRA Members: If you are a member of NSPRA, please be sure to visit their Accreditation in Public Relations web page, which has great resources and support (including their APR Cohort Program) for NSPRA members. You'll also want to complete their APR Interest Survey to let the NSPRA Accreditation Committee know where you are in the Accreditation process.
Universal Accreditation Board (UAB) website: This website has all of the information, application and resources you will need to apply for and maintain your APR. Many of these resources are also linked below.
ResourcesVideos/Presentations
APR Maintenance Resources
If you have any additional questions or are interested in pursuing your APR, please contact CalSPRA APR Chair Heather McGowan at heathervmcgowan@gmail.com.