In addition to all of the statewide resources available, CalSPRA has seven regions throughout California that offer additional support.
The Northern California region encompasses the following counties: Butte, Del Norte, Glenn, Humboldt, Lassen, Mendocino, Modoc, , Shasta, Sierra, Siskiyou, Plumas, Tehama, and Trinity.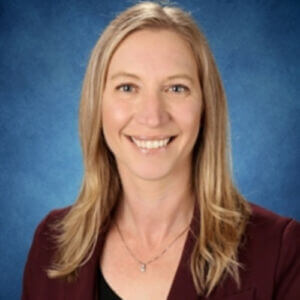 Erica Smith joined the extended board as the Northern California Regional Chair in the summer of 2023. She has worked under the communication umbrella for the past 20+ years. Originally a video editing enthusiast, she graduated during the economic downturn following 9/11. Fresh out of college and with no job prospects, she ended up at a temp agency where she was placed at the front desk of an upbeat, downtown Sacramento PR firm. She fell in love with strategic planning and never looked back. 
She shares that School PR is unlike any profession, and the one-person shops can sometimes feel lonely - luckily, we have CalSPRA! She is looking forward to building connections throughout her region and CalSPRA as a whole. 
To contact Erica, send her an email.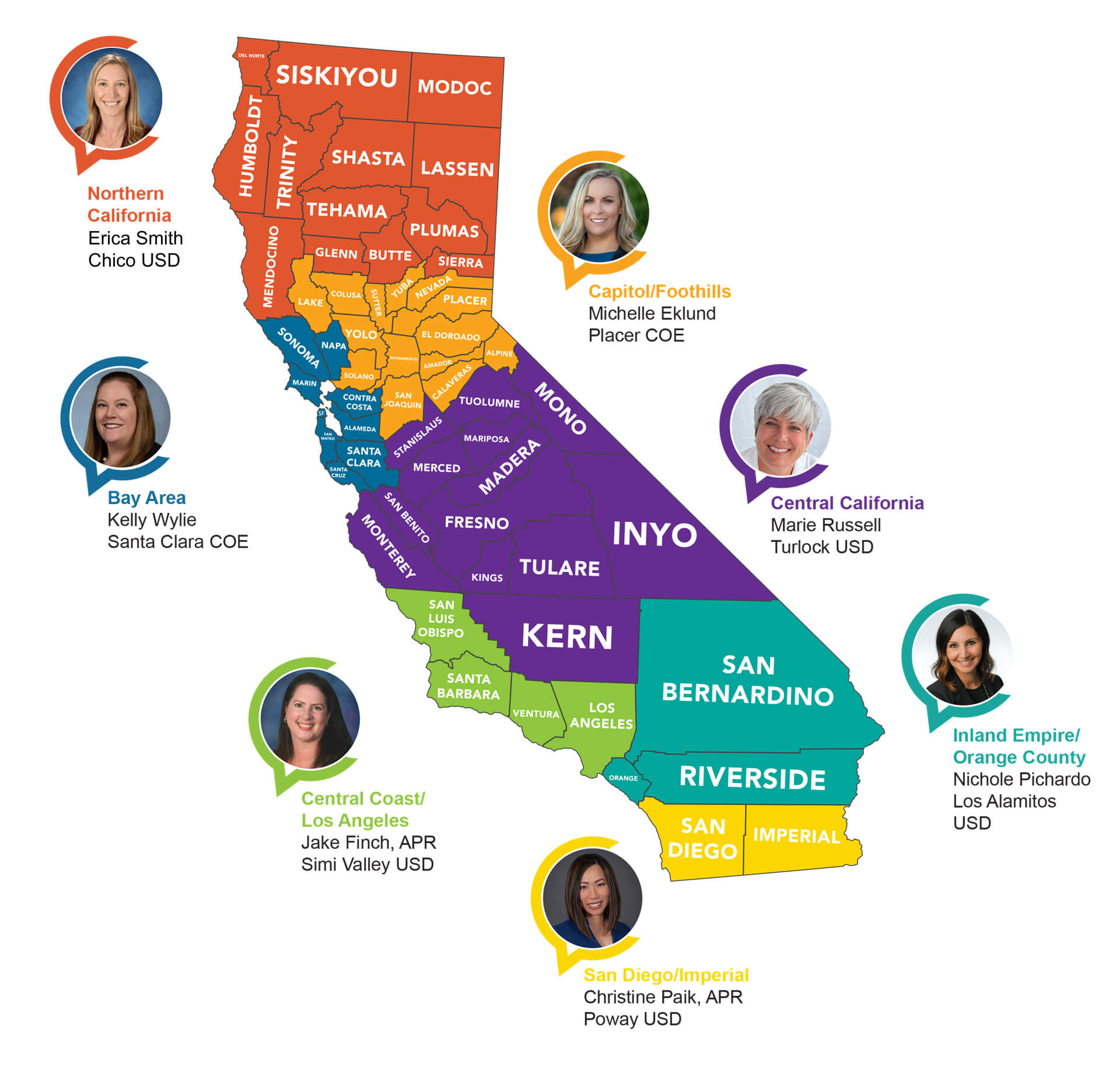 More Content Coming Soon...