2023-24 Sponsorships

Year-round opportunities
CalSPRA has expanded professional development and engagement opportunities for its members throughout the year, which allows for increased year-round sponsorships opportunities. Now is a great time to get involved with CalSPRA and connect with our members throughout the state.
In the past two years, our membership has grown by more than 40%, with a membership total nearing 800. Our members are leaders in their school districts, making decisions about products and programs related to communication, engagement, translation, safety and technology. They are also trusted advisors for their leadership teams on a wide variety of topics.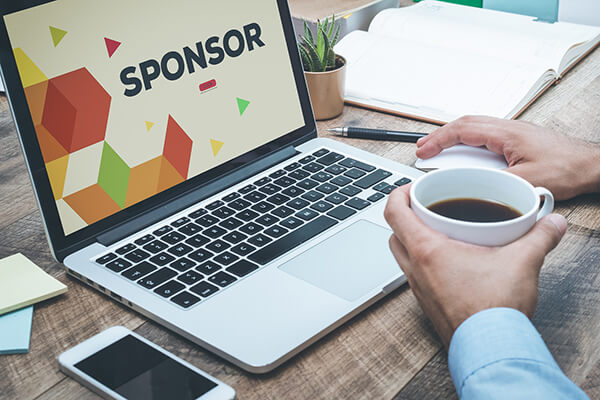 For sponsorship inquiries, please contact Angela Griffin at agriffin@fcusd.org or 916-294-9000.